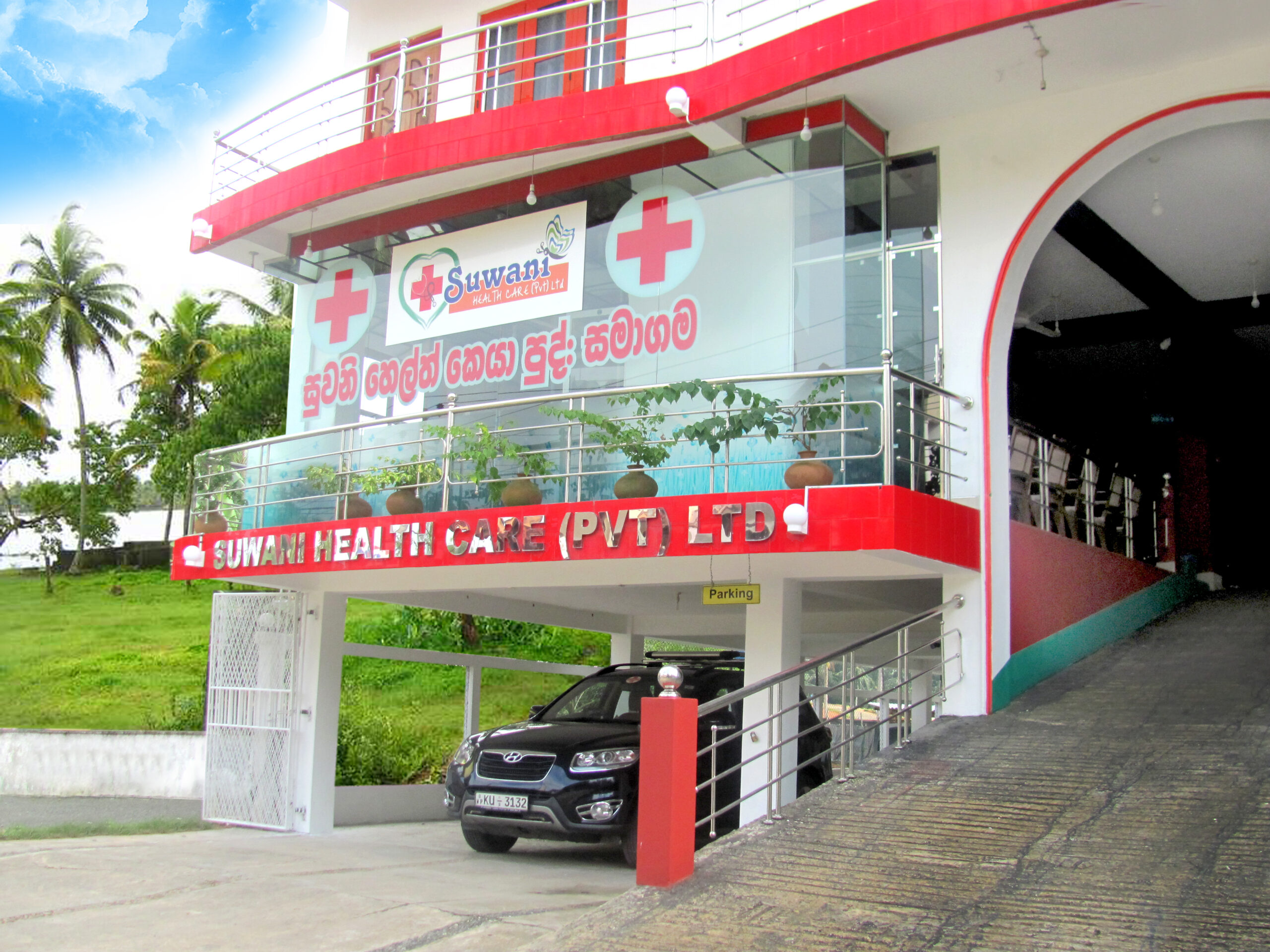 Welcome to Suwani Health Care & Cosmetics (Pvt) Ltd. ecommerce site! We are a Sri Lankan based company that specializes in providing high-quality health care and cosmetic products to our customers.
Suwani Health Care stands apart from others by its unique ability to offer a quality healthcare service that is efficient and effective. We are the fastest growing health care services in the southern province and we remain committed to delivering exceptional care and creating a legacy that will improve healthcare service in Sri Lanka. We've earned our reputation for excellence by providing nearly 20 years of kind, attentive, and respectful healthcare services to our patients.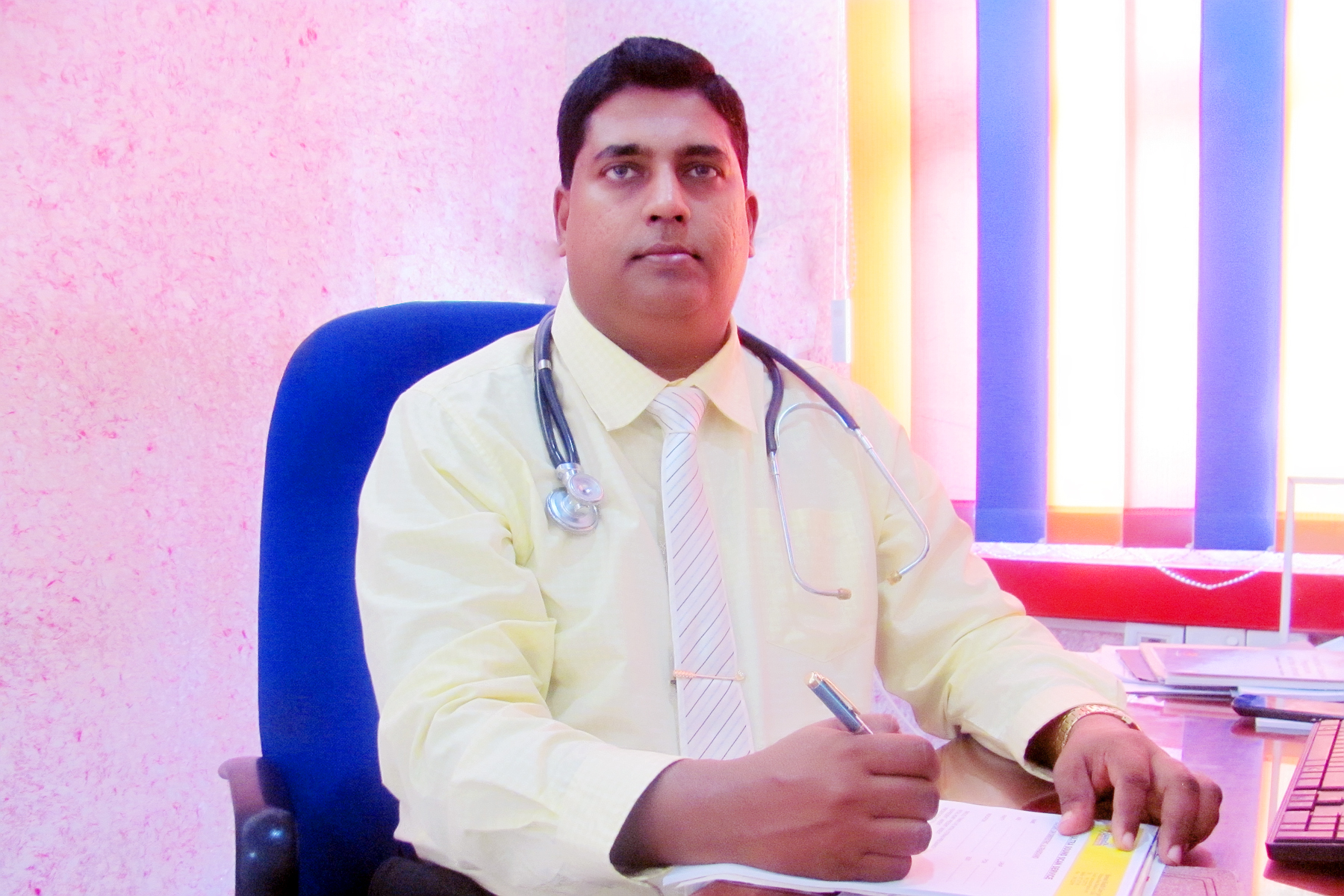 The company was established by Dr. Kumara a.t.c. in 2000 as a small general practice. guided by it is innovative and trusted leadership,it spearheaded the sustainable development of the health care and cosmetic service delivery in the country.
We believed that every person has the right to be treated respectful and compassionate human touch mixed with the state of art technology, therefore Suwani Health Care, care about our patients and embrace innovative technology.
Our vision is to be the most prominent and cutting-edge private healthcare and cosmetic services facility in the southern province of Sri Lanka
Our mission is to improve the well being of patients and cosmetic outcome of clients and by delivering state of art compassionate and cost effective health care and cosmetic serve,enriched by education science and technology